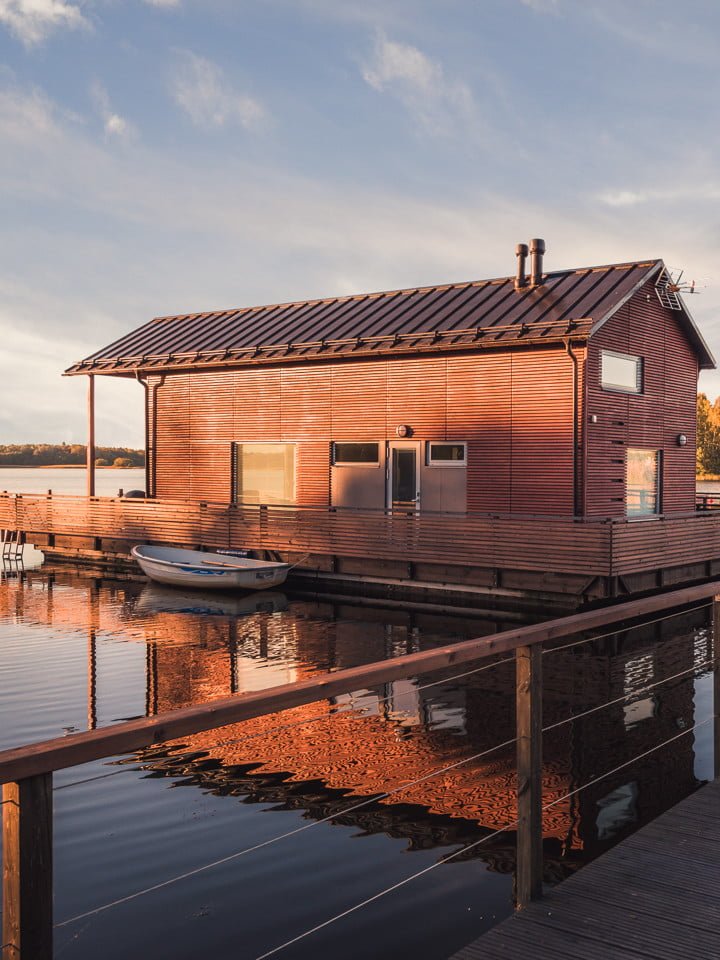 The adventure park provides a magnificent setting for a family adventure or even a company retreat!
You can enjoy a match of tennis at the Yyteri Beach Holiday Resort. The resort has two full-size tennis courts.
The beach has Bikini Bar's beach soccer goals and a beach volley court, so you can challenge other holidayers to a playful match!